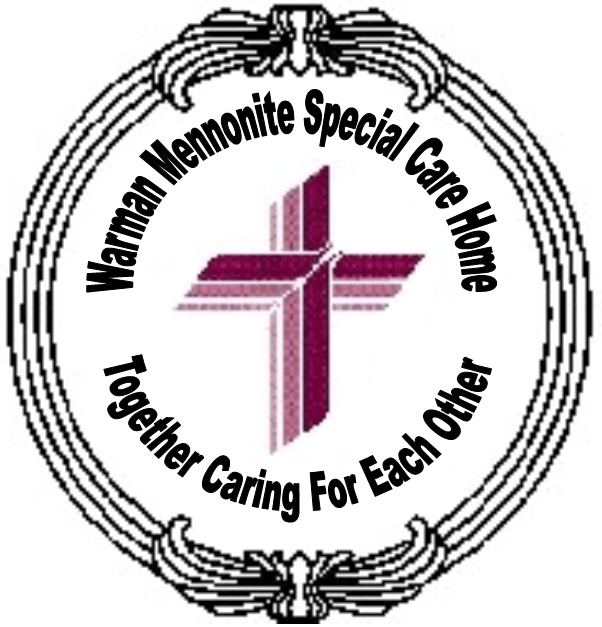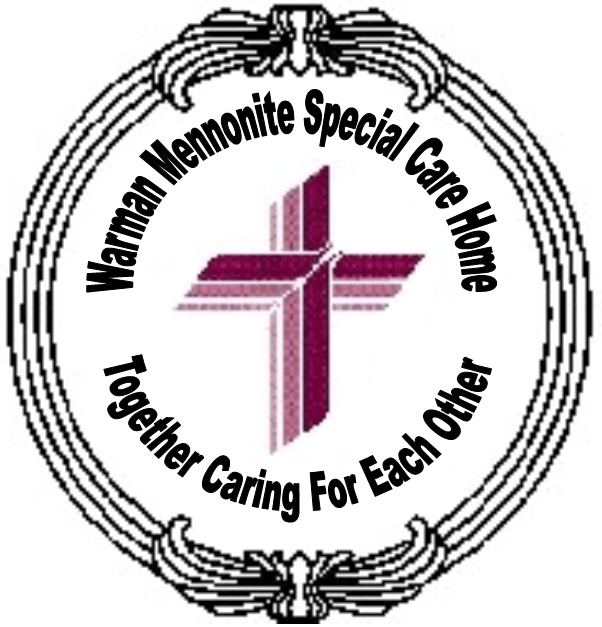 Warman Mennonite Special Care Home
Havens and PCH
Come join our Team in a Loving Christian Environment.
"Together Caring For Each Other"

Careers:

Career Opportunity:

RN (preferred) or LPN
Available Immediately
Full Benefit Package


WMSCH is now hiring Continuing Care Aides.
CCA course preferred but no experience necessary.
Please send resumes to martin.penner@saskhealthauthority.ca


WMSCH is now accepting applications for North View Personal Care Home Personal Care Worker positions.
Requirements include:
- Personal Care Worker Course
- First Aid
- Food Services course
- Medication Module within 3 months of hire date.