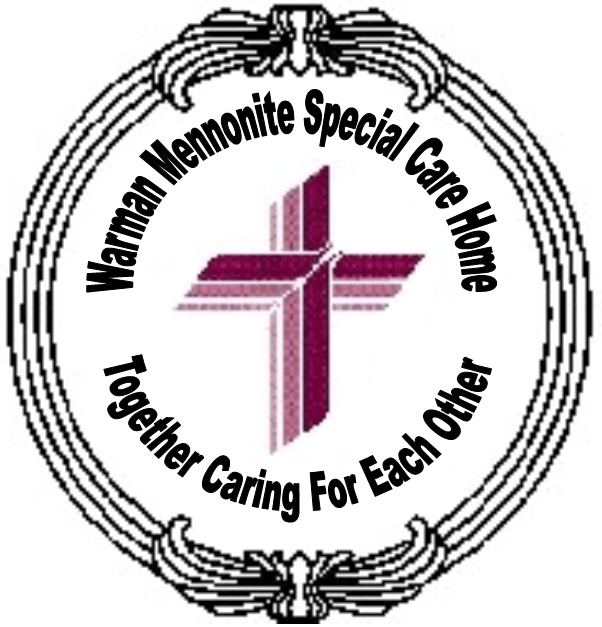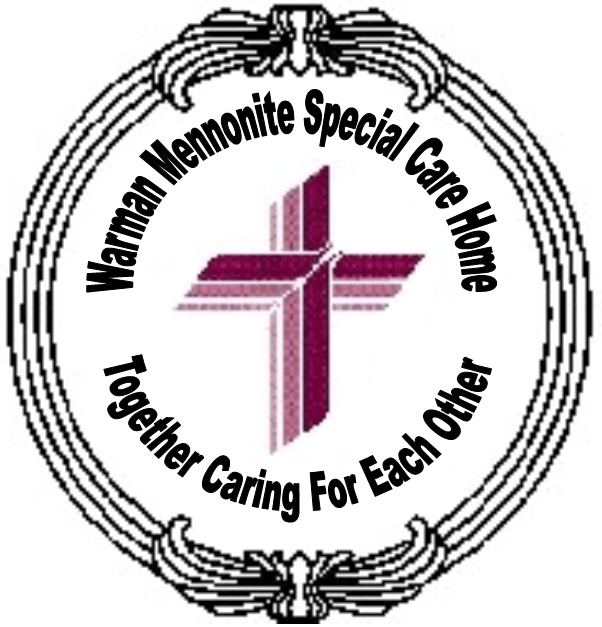 Warman Mennonite Special Care Home
North View Haven & South Haven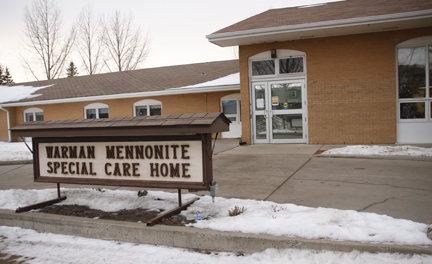 Current Haven Units Available - click here for more information

We are looking for volunteers

See our events and career pages

Saskatchewan Update Regarding Covid
Current Public Health Measures

OUR MISSION :
As an organization, we will strive to serve our residents in a Christian, respectful manner: providing a quality of life within this community, which enables them to contribute, receive and share in a caring environment, regardless of challenges.

OUR VISION :
Together Caring For Each Other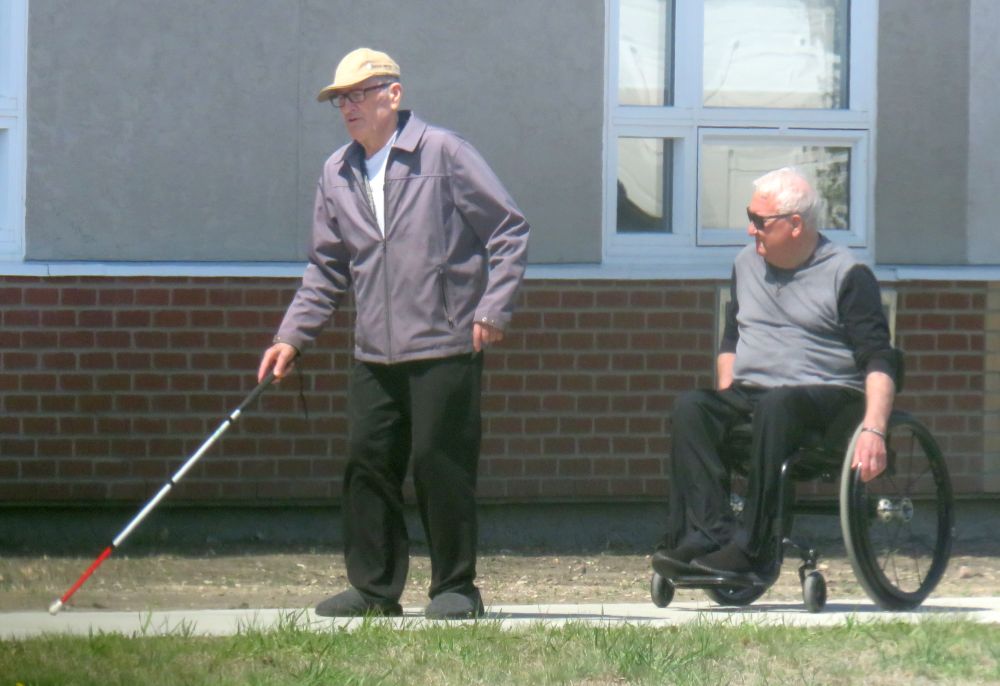 OUR VALUES :
Team Work: Together, Involved, Sharing, Harmony
&quotWhat you have done for each other you have done for me.&quot (Matthew 25)
Caring: Compassion, Love, Respect. To fulfill the new commandment: &quotThat ye love one another. By this shall all men know that ye are my disciples, if ye have love one to another.&quot (John 13:34.35)
Supportive Environment: To be accountable in how we do business.
Confidentiality Partnership Warman Mennonite Special Care Home is home for 31 residents. It is an affiliate of the Saskatoon Health Region.

Warman Mennonite Special Care Home has a garden area called Anna's Garden with flowers, trees and garden plants along with a gazebo and BBQs.

Attached to the Special Care Home is an Assisted Living home with 16 suites. (South Haven)
North View Haven has 52 units of assisted living/independent living for seniors.
North View Personal Care Home has 20 units.

RELIGIOUS AFFILIATION : Bergthaler Mennonite Church, Old Colony Mennonite Church

PERSONAL SERVICES : Hairstylist, VON Foot Care

ACTIVITIES / PROGRAMS OFFERED : Many musical groups come in each month; Physical therapist.

PETS : Pets are allowed on a case by case basis.

The Warman Mennonite Special Care Home opened in 1968. Affiliated with the Saskatoon Health Region, the Home is able to take advantage of the many services the Region has to offer while maintaining independence in the day to day function of the home. The Care Home is a wonderful place to live, and seniors are able to partake in the many activities offered. Level three and four care is offered as well as assisted living suites for seniors.