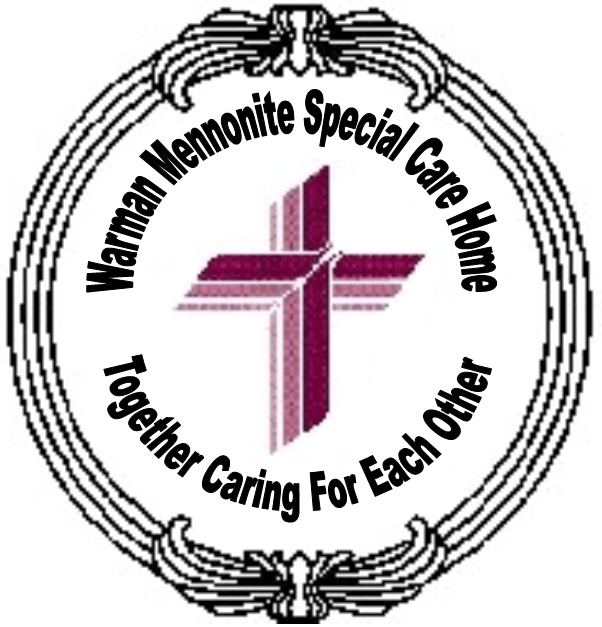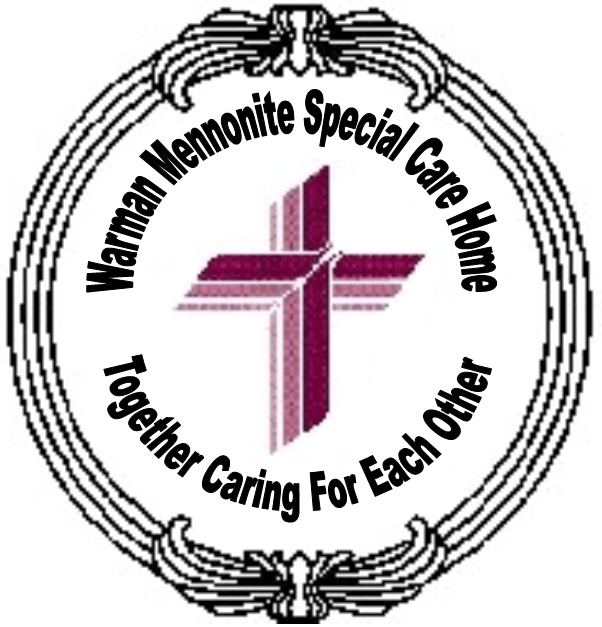 Warman Mennonite Special Care Home
Havens and PCH
Upcoming Events (use browser refresh for updated information)


* * * * Annual Walk-a-Thon * * * *
Saturday, June 3 at 8:00 am
Please meet in Anna's Garden and we will proceed as a group. Funds will be dedicated towards landscaping the North View Haven courtyard. Sponsor sheets are available at the care home front desk. Any questions, call the office at 306-933-2011. Note: e-transfers welcome!